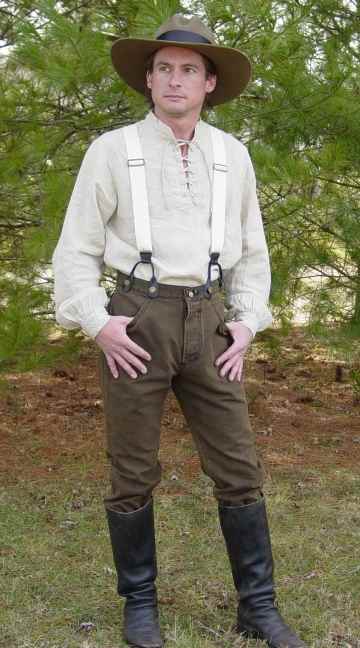 SPECIAL OFFER
Pants, Lace-up Front Shirt, Suspenders, and Socks
$69.00 plus $11.00 shipping
Limited time! BUY NOW!
~Winter Special ~
Sunforger Tent Canvas
Check out the Sunforger Tent Canvas page for new lower prices
Extra Discount from special price for purchase of 50 yards or more
or special price for under 50 yards
Water repellent, mildew resistant, marine boatshrunk and CPAI flame retardant
Available in 35″-36″ and 56″-58″ widths
CIVIL WAR BLANKETS
BACK IN STOCK
NEW BLANKETS
62" X 80"
80/20 WOOL BLEND
GREY/BLACK AND TAN/BROWN BLANKET HAS STRIPE AT EACH EDGE
$45 EA.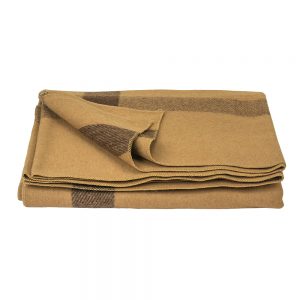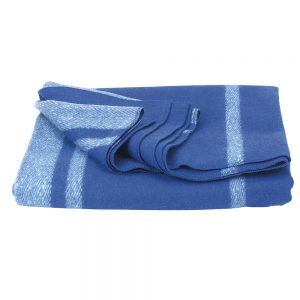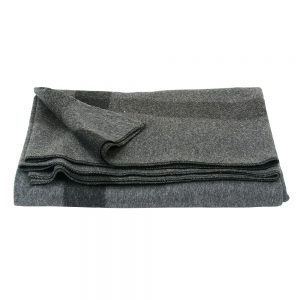 Tinware
Handmade in the USA
Blankets
Civil War, Indian Wars, Cavalry
Navy with burnt orange stripes, gray with yellow stripes, red with navy stripes
"Our Confederate Ancestors"
New book published by Capt. Sally Tompkins UDC Chapter, Cookeville, Tennessee